Heteroptera Poloniae – Acta Faunistica, published since 2009, is an open access, peer-reviewed journal that publishes original research articles as well as review articles and opinions in all areas of heteropterology (Hemiptera: Heteroptera), except the taxonomic descriptions of new taxa. Contributions are published in Polish with English abstract and summary, or in English.
There are no page charges and no limits for page numbers of the published papers.
The journal passed the evaluation process succesfully and has been indexed on ICI Journals Master List 2021. The evaluation result for 2020 year is: ICV (Index Copernicus Value) 2021 = 100.00.
Heteroptera Poloniae – Acta Faunistica is archived in: Index Copernicus, POL-index, Zenodo and indexed in: Google Scholar, ICI Journal Master List, OpenAIRE, Publons.
ISSN 2083-201X
Newsletter
Enter your email address to subscribe and receive notifications of new papers by email.
---
Newest papers: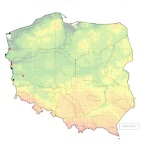 Nowe stanowiska Prostemma guttula (Fabricius, 1787) (Heteroptera: Nabidae) w Polsce


New localities of Prostemma guttula (Fabricius, 1787) (Heteroptera: Nabidae) in Poland
DARIUSZ KOJDER, GRZEGORZ GIERLASIŃSKI

, TOMASZ RUTKOWSKI


  30.11.2023

157-159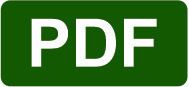 ---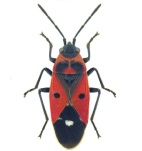 Nowe stanowisko Melanocoryphus albomaculatus (Goeze, 1778) (Heteroptera: Lygaeidae) w Polsce


New locality of Melanocoryphus albomaculatus (Goeze, 1778) (Heteroptera: Lygaeidae) in Poland
GRZEGORZ GIERLASIŃSKI

, TOMASZ RUTKOWSKI


  30.11.2023

161-163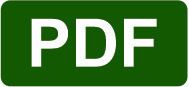 ---